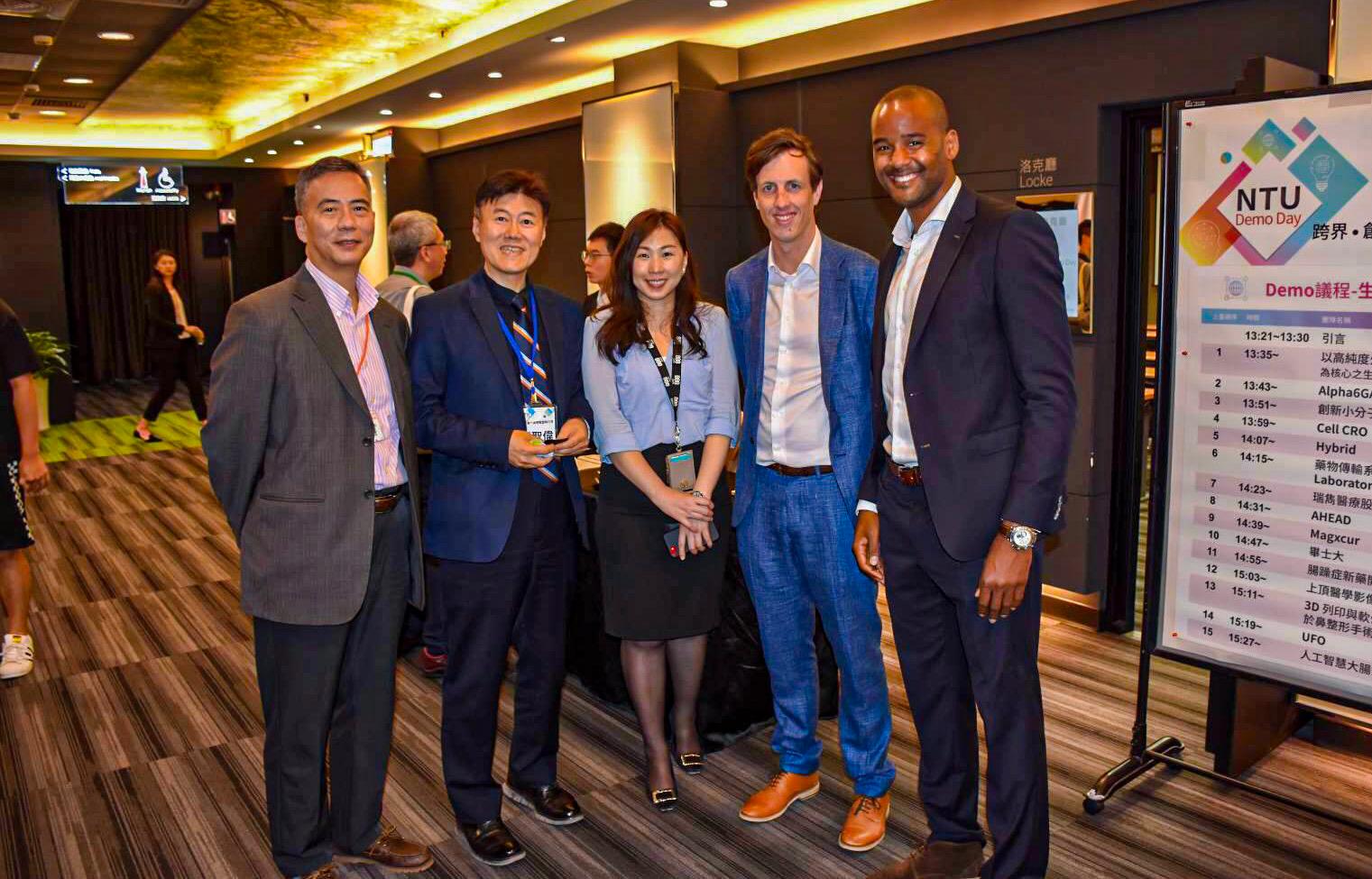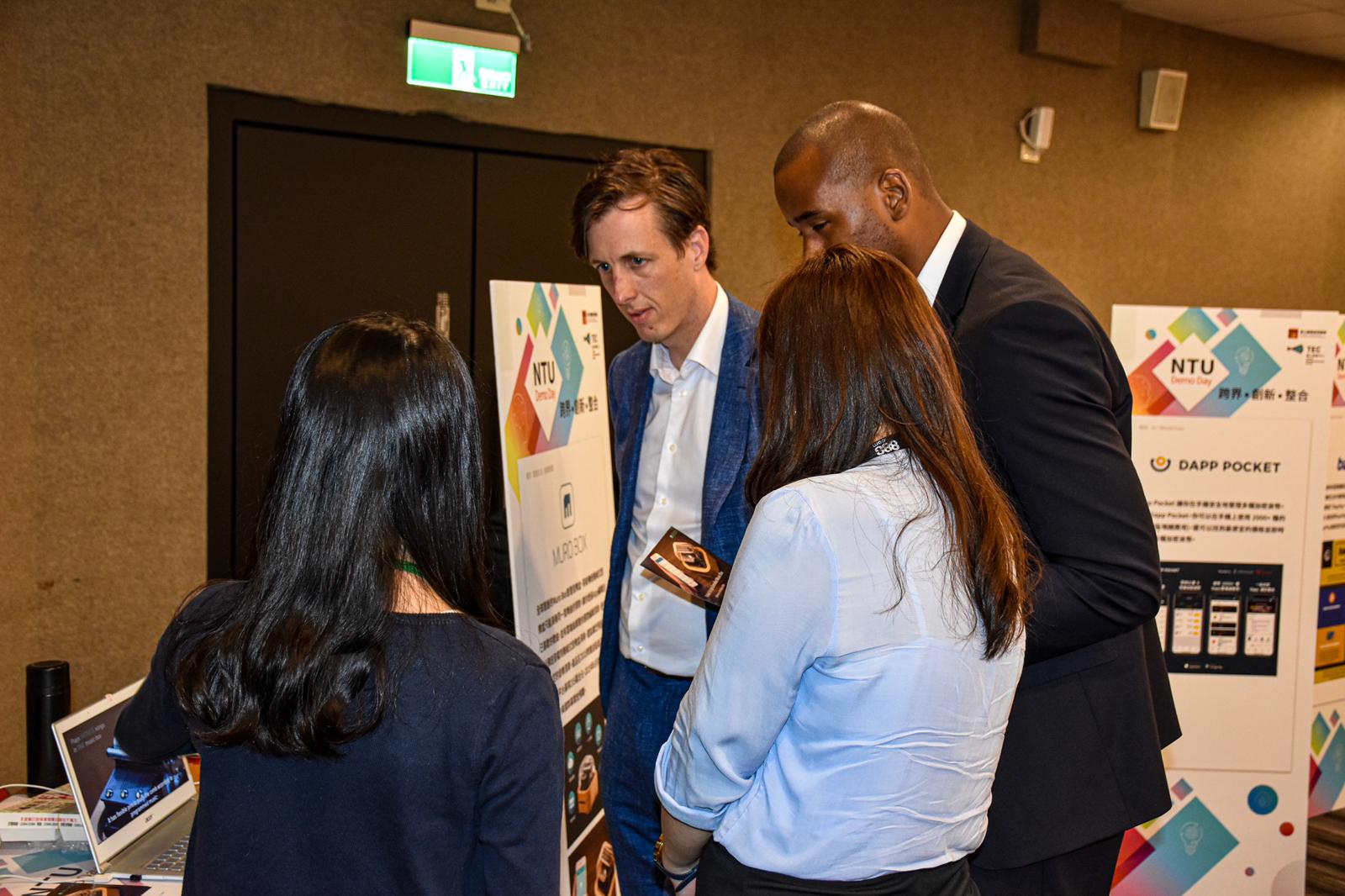 Connecting the dots at the National Taiwan University
The Business Connect was invited to join the Demo Day, co-hosted by NTU Industry Liaison Office (ILO) and NTU Taidah Entrepreneurship Center (TEC). We were very honored to meet all the startups and to discuss all their great products that are ready for the world to enjoy. The partnership between NTU and The Business Connect has already proven to be a big success and there is a lot more to follow.
The Business Connect will be one of the consultancy companies within NTU supporting startups focusing on business development and teach them how to apply Agile best practices. On the Demo day, The Business Connect also connected with David Peng, CEO of NTU ILO. Weidum and Steinmetz also mention the collaboration with NTU ILO: "NTU also gives us the opportunity to get in connection with leading enterprises within Taiwan. David has the same mindset as we do. We are all very excited."
Marciano Weidum and Pjotr Steinmetz owners of The Business Connect: "We already have close contact on a few topics with NTU. In April we had our first contact with Vincent Tseng, CEO of NTU TEC. We are planning to develop a workshop day to explain more about Agile best practices end of July with 65 startups within NTU TEC." For us this is very exciting, we love the start-up culture. And we are convinced we can help them to be more effective, efficient and to create even more value to their customers. On this day we have seen some very promising startups with innovating idea's that can really change the market. This is for them a perfect moment how they can be a real competitor and have the right mindset in making their product as good as possible for there customers ". The Demo day was a great start of many collaborations between NTU and The Business Connect.
Next steps will be the workshop day end of July for 65 start-ups within NTU TEC, focused on AI, biotech and smart lifestyle. The Business Connect will provide a few workshops for different levels of maturity depending on the level of the start-ups. In group sessions and one on one consultancy meetups, The Business Connect will get them up to speed and look into the needs of the companies and their customers. Both owners of The Business Connect want to emphasize: "Being consultants for startup teams in the best university of Taiwan is a beautiful opportunity for The Business Connect. It will offer a connection to a big network where we can offer our support. Our cooperation with ILO is already a great journey and soon The Business Connect will provide their Agile consultancy services to the leading enterprises in Taiwan."
For more information about The Business Connect: please visit us on
thebusinessconnect.com