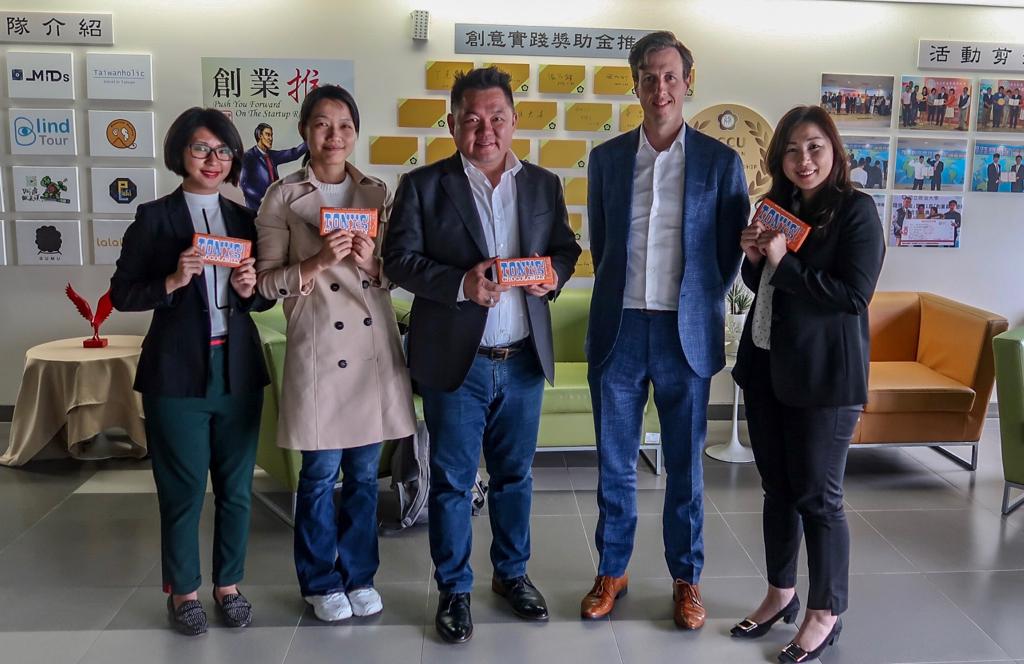 Partnership with AIDEA is sealed
The Business Connect is proud to present the partnership with AIDEA. This partnership is a big step in achieving our mission. AIDEA, is an Asian Innovation, Development, and Entrepreneurship Association, based in Taipei bridging ecosystem partners in Asia in the sectors of finance, startups, retails and talent recruitment.
"AIDEA is proudly entering the partnership with The Business Connect seeing the capability that The Business Connect can bring the business transformation and business development from Europe to our clients in the association. Bridging the connections and connect the dots is how AIDEA and The Business Connect see the same value together," says YC Hsu, CEO of AIDEA.
Marciano Weidum and Pjotr Steinmetz, owners of The Business Connect, are very pleased with the partnership with AIDEA. "In our mission to create a worldwide ecosystem by building bridges and connecting the dots we found the perfect partner in AIDEA to reach that goal. Just like us, they want to create opportunities for ambitious companies in Taiwan.
The Business Connect keeps growing and focusing on adding value by continuously learning, developing and improving, just so we are always ready to serve our clients. With the partnership with AIDEA, we will be actively involved in all the forums organized by AIDEA. Also, The Business Connect will be a signed member of the "Europe Business Development Committee" and the "Agile Transformation Committee" within AIDEA. This will give The Business Connect a very strong position in Asian business development.
For more information about The Business Connect: please visit us on
thebusinessconnect.com