We would love to hear from you.
Feel free to reach out using the below details.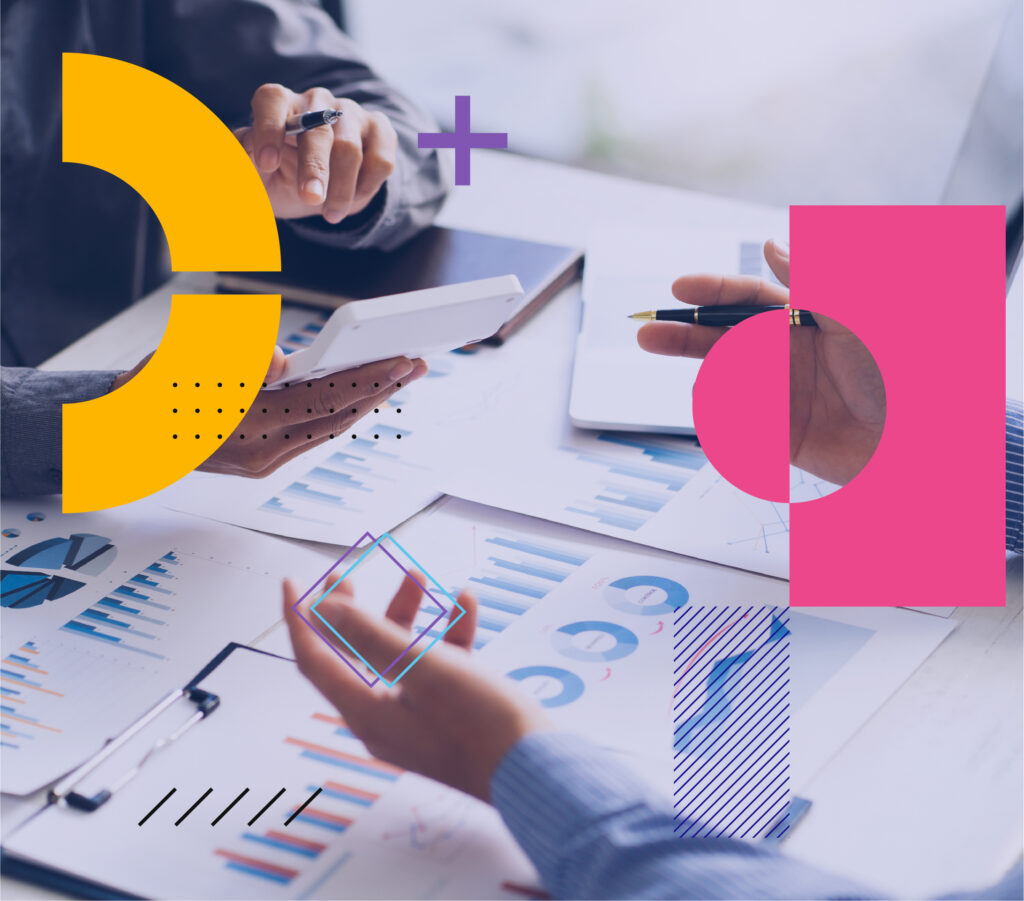 Welcome to The Business Connect! We are here to help you unlock your business potential with our comprehensive services.
If you're looking for assistance with business development, company formation, investment, or international business, please don't hesitate to contact us. We would be happy to answer any questions you may have and provide more information about our services. We look forward to hearing from you!