Introduction

The Business Connect -- We connect the dots
At The Business Connect (TBC) we want to create a worldwide ecosystem for companies that need extended resources by building bridges and connecting the dots. Learn, develop, improve, add value, and repeat.
From local to global
TBC helps organizations to build a new sales pipeline and marketing strategy to enter the European market. We provide tailor made services for Asian brands to boost their presence in the European market.
From global to local
Establish your footprint in The Netherlands and be a local brand in Europe. TBC helps you settle in different steps. With every step closer to your target market, you are closer to the success.
Be agile to transform
Get ready to stay competitive and become a leader of your market. With our Agile professionals' help, we help you transform your ways of working, you reach your customers earlier so you have more time to be flexible and become successful.
Why The Netherlands
To enter European market, the Netherlands is your first stop. As the highest ranked in competitiveness in Europe (2018 IMD World Competitiveness Ranking), the Netherlands (NL) show the world the strength of government efficiency in business ecosystem. The country offers one of the lowest corporate income tax system in Europe. Having the biggest European seaport in Rotterdam and one of the busiest European airport in Amsterdam, logistics are also the best solution for foreign companies. On people management, 90% of Dutch speaks fluent English that makes corporates from outside Europe easy to communicate here locally.
Connecting...
"Creativity is the power to connect the seemingly unconnected."
The...
"Alone we can do so little. Together we can do so much."
Dots.
"Let us realize that everything connects to everything else."
Services
What we offer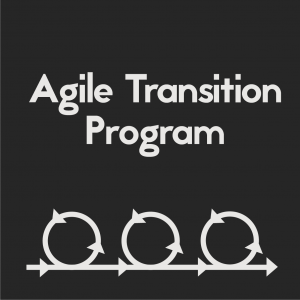 Agile Transition Program (ATP)
Have you heard of SCRUM? Kanban? SAFe? Spotify model? All these are Agile best practices. Many people think Agile only applies to technology and software development. According to Scrum Alliance, companies that are using Agile best practices are using the same methodology in manufacturing, marketing, HR, etc. Any team can transfer to an Agile team to improve productivity. Agile ways of work makes your team works more efficiently. Our professional guidance brings you closer to your customers and testify the goal of your team/project faster than the traditional ways of work.
Our Agile professionals have years of experiences working with tier one corporates in Europe helping them transform and become market leaders in industries like telecom, finance, IT, Consumer Electronics, etc. We provide services to your transformation in consultancy, bootcamp, training/workshops and Agile coaching.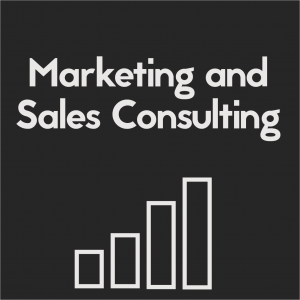 Marketing and Sales Consulting (MSC)


In TBC, we connect our local professional partners to build tailor made resource network for you in Europe. We provide all kinds of services including branding, marketing and a sales entry pipeline consultancy. Through the lens of our European eyes, we have the vision to see how Europeans will accept a new brand.
Our services in MSC is divided into two major categories:
Marketing

Marketing research (target market, culture/behavior, statistics, market trend), Product development training (Agile), Brand Analysis (internal/external assessment), Brand Strategy (identify STP, increase awareness, market education), Brand Visual (logo, CIS, marcom materials, brand/corporate videos), Brand creation in Europe, etc.

Sales

Market analysis (competitor, pricing, sales channel), Sales strategy (STP / sales pipeline / sales plans), Business development plan (sales pipeline execution), Sales force training (workshop, on-site coaching), etc.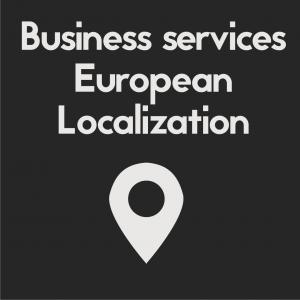 Business services for companies to do European Localization (BEL)
To be successful in Europe, being an European brand or with local operation support to your customer is essential. TBC offers low setup cost. You can set up a virtual or physical office in The Netherlands in the beginning with remote operation. Setting up a location that is close to your potential customers will help you to be more visible in the market.
Our services in BEL include:
- European market training (culture, ways of work...)
- Setting office for operation and logistics in The Netherlands
- Training and recruiting for your talent management locally or remotely
And more….
MEET THE TEAM
MEET YOUR CONNECTS
Integrating Dutch-born European point of view and Taiwanese-origin Asian mentality, our team is a well-balanced combination to guide corporates establishing solid foundation from one culture to another.
Pjotr
CEO
Meet Pjotr Steinmetz. Pjotr is one of the founding fathers of TBC who will focus on all matters regarding our services for Sales and Marketing together with setting up Companies in Europe.
Marciano
CEO
Meet Marciano Weidum. Marciano is one of the founding fathers of TBC who will focus on all matters regarding our services for Agile Transitions together with setting up Warehouses and Logistics in Europe.
Iris
CSO
Meet Iris Chang. Iris is our Chief Strategy Officer and first point of contact for organizations in Asia. Together with our (potential) clients she will perform a quick scan to see how TBC can be of value.
NEWS
FOLLOW OUR JOURNEY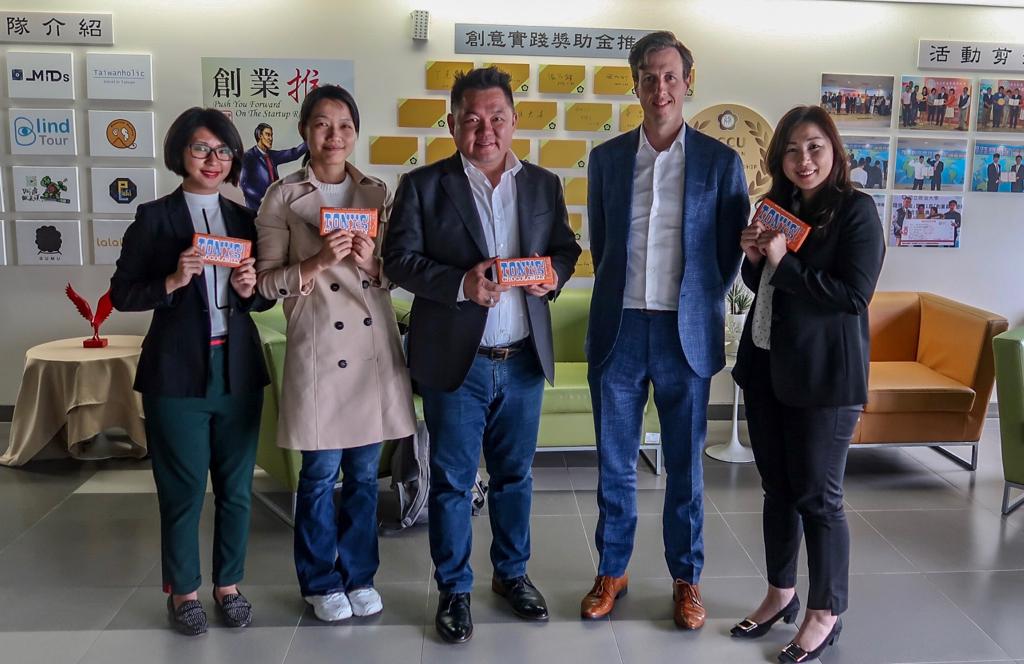 Partnership with AIDEA is sealed
The Business Connect is proud to present the partnership with AIDEA. This partnership is a big step in achieving our mission. AIDEA, is an Asian Innovation, Development, and Entrepreneurship Association, based in Taipei bridging ecosystem partners in Asia in the sectors of finance, startups, retails and talent recruitment.
Read more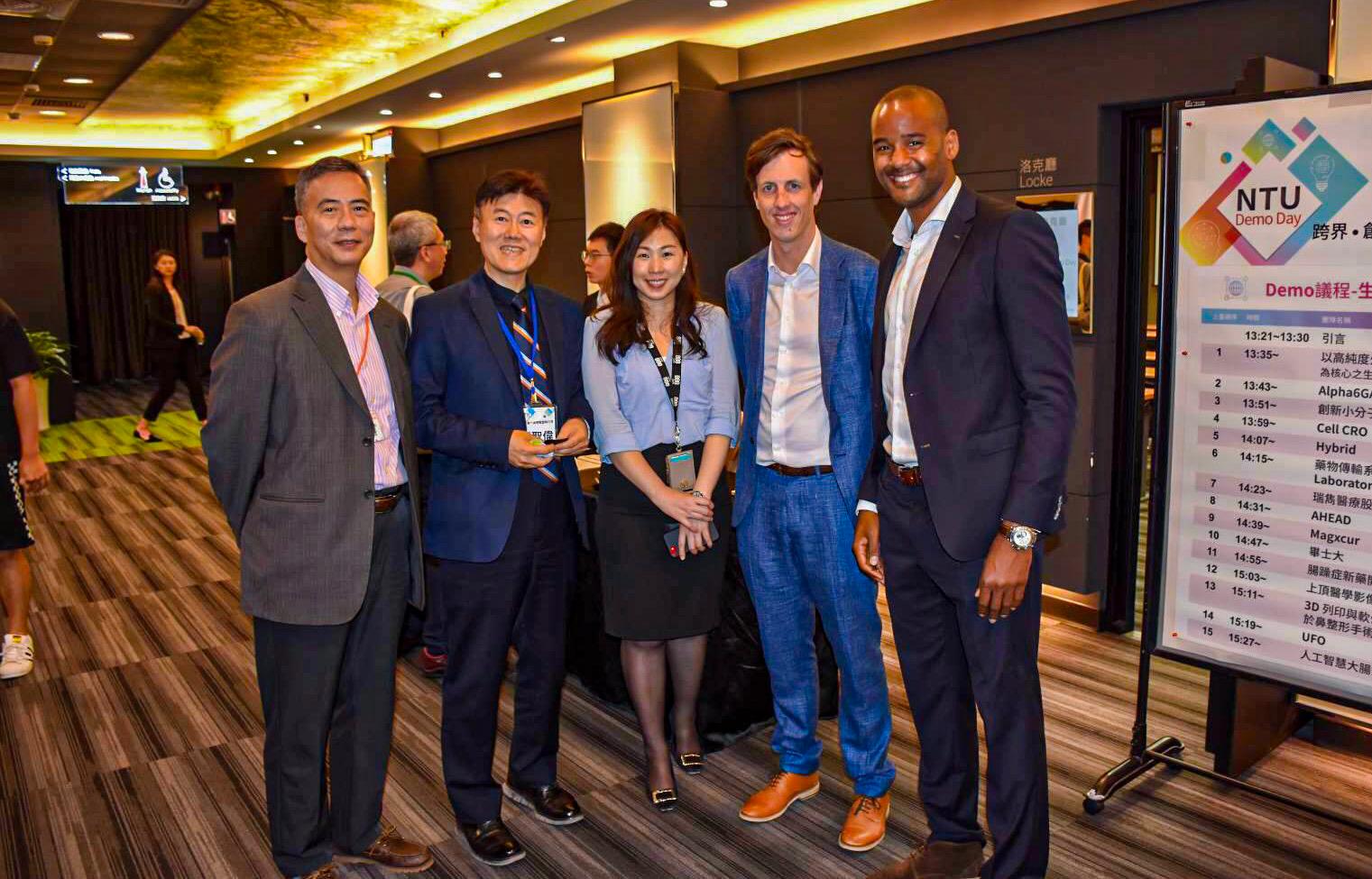 Connecting the dots at the National Taiwan University
The Business Connect was invited to join the Demo Day, co-hosted by NTU Industry Liaison Office (ILO) and NTU Taidah Entrepreneurship Center (TEC). We were very honored to meet all the startups and to discuss all their great products that are ready for the world to enjoy. The partnership between NTU and The Business Connect has already proven to...
Read more