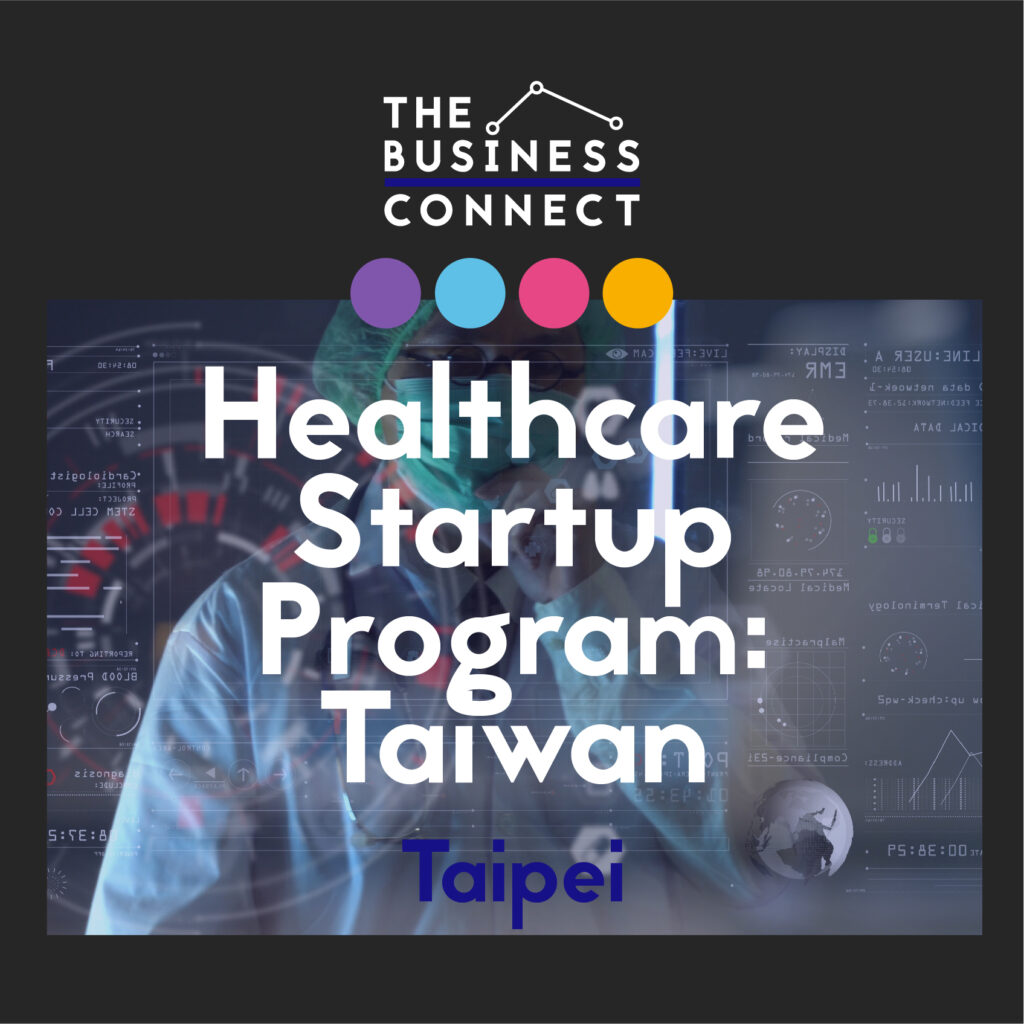 Healthcare Startup Program Taipei 2023
Introducing the Healthcare Startup Program Taipei — the ultimate accelerator for digital health innovators! This intensive program provides healthcare entrepreneurs with the resources, mentorship, and networking opportunities they need to launch and scale their businesses.
Through the Healthcare Startup Program, you will gain access to a vibrant community of like-minded innovators and mentorship from experienced entrepreneurs and industry experts. With this great support system, you can make your dream of starting a healthcare business a reality. So join us today, and let's build the future of healthcare together!